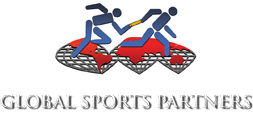 GSP Yemen
Recommendation from GSP Yemen
Competent Translations Services has served us for over a year handling all of our translation needs.
The translations of this translation agency are of extraordinary quality and breathtakingly fast.
Manal Siraj, PHD student, USA
I am very impressed with the thoroughness and quality of the translation I received, as well as the timeliness! The text I approached this company with was a medieval text not easily understood by even native Arabic speakers, and yet they were able to render it into fully understandable English well within the deadline. I would recommend them to anyone!

COMPETENTRANSLATION team always does great translation work for my company. I really like that they provide high quality translations quickly. I highly recommend this team to anyone that needs high quality translations fast.
Thanks,
Eric